Testimonials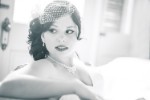 Bethany Alexis Gaethe
"John is not only an AMAZING photographer but also an amazing person!! He shot my wedding in March of this year, and I was immediately at ease when I met him. I knew I was in good hands! I can't recommend him enough! If you want a photographer who will do an excellent job and make sure you are relaxed through everything, then John is your man!"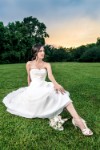 Torie Theriot
"Capturing every moment of a bride and groom's special day is no doubt an incredible and daunting responsibility for any photographer. John and his team manage to take on this responsibility with the utmost professionalism but, more importantly, with an element of fun and humor. From my bridals to pre-ceremony photos to capturing the "I do's" and the celebration that followed, John and his team brought even more joy to an already joyous occasion and made me, my husband, our family and friends feel absolutely at ease! And, to top it all off, our pictures are amazing and capture every wonderful moment of our wedding day."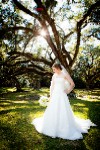 Sidney Songne'
"John did an amazing job with our engagement pictures, my bridal pictures, and our wedding pictures. I could not be more satisfied with the finished product of all three sessions that we did with him. He is so nice and easy to work with, and let's not forget the amazing, creative and fun ideas he has to make the pictures come out incredible! He has a way of making you feel comfortable while taking the pictures and he has a natural talent for photography. I would highly recommend using John Melancon as a photographer for any event or occasion. We will definitely use him again in the future. Thank you John for capturing our story and our wedding day in pictures that we will treasure forever."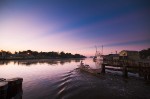 Vermilion Parish Tourist Commission
"John volunteered his time to take photos at the 'Stir the Pot: Louisiana Seafood Cook-off and Fundraiser for Palmetto Island State Park.' The photos were great and are now being used in our tourism promotional materials."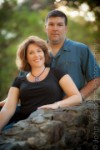 Ali Miller
"John's photos of our family came out beautiful! John took great shots ofmy kids and family without us feeling 'posed' or 'fake.' We have receivedmany compliments on our photos. I'd use John Melancon again."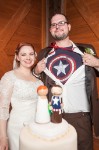 Mark Tassin
"John is the best thing since slice bread!"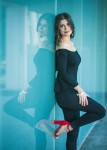 Tori Timken
Extremely professional and talented! Would recommend John Melancon Photography to anyone looking for high quality photos!